水晶聲音曼陀羅養神
策展人:沛元 / 藝術家:沛元、Yula、一味私、Joyce、Luna、Ny Chen
siu siu lab, 2016-2017

水晶的生成一直是個秘密,礦石被許多古文明用於能量醫療上,當水晶被療癒師有意識的設計排列水晶曼陀羅時,將創造一條連結宇宙能量的管道,藉由水晶共振增幅的特性,倍增、擴大療癒的意念與力量。

策展人沛元透過曼陀羅結合水晶、音樂、味覺、花精與結合,藉由自然、純粹的原始感覺療癒帶領參與者回歸生命宇宙萬物的中心。

Crystal sound mandala for souls
Curator: ET Chen / Artist: ET Chen, Yula, 一味私, Joyce, Luna, Ny Chen
siu siu lab, 2016-2017

People never stop wondering how crystal ore was made into the world. These ore was used in many medical fields since ancient time. When pieces of crystal were arranged consciously by healers into Mandala form, it created a path towards the energy of universe. And through the increasing of resonance, the capibility of healers became powerful and cured participants' inner souls.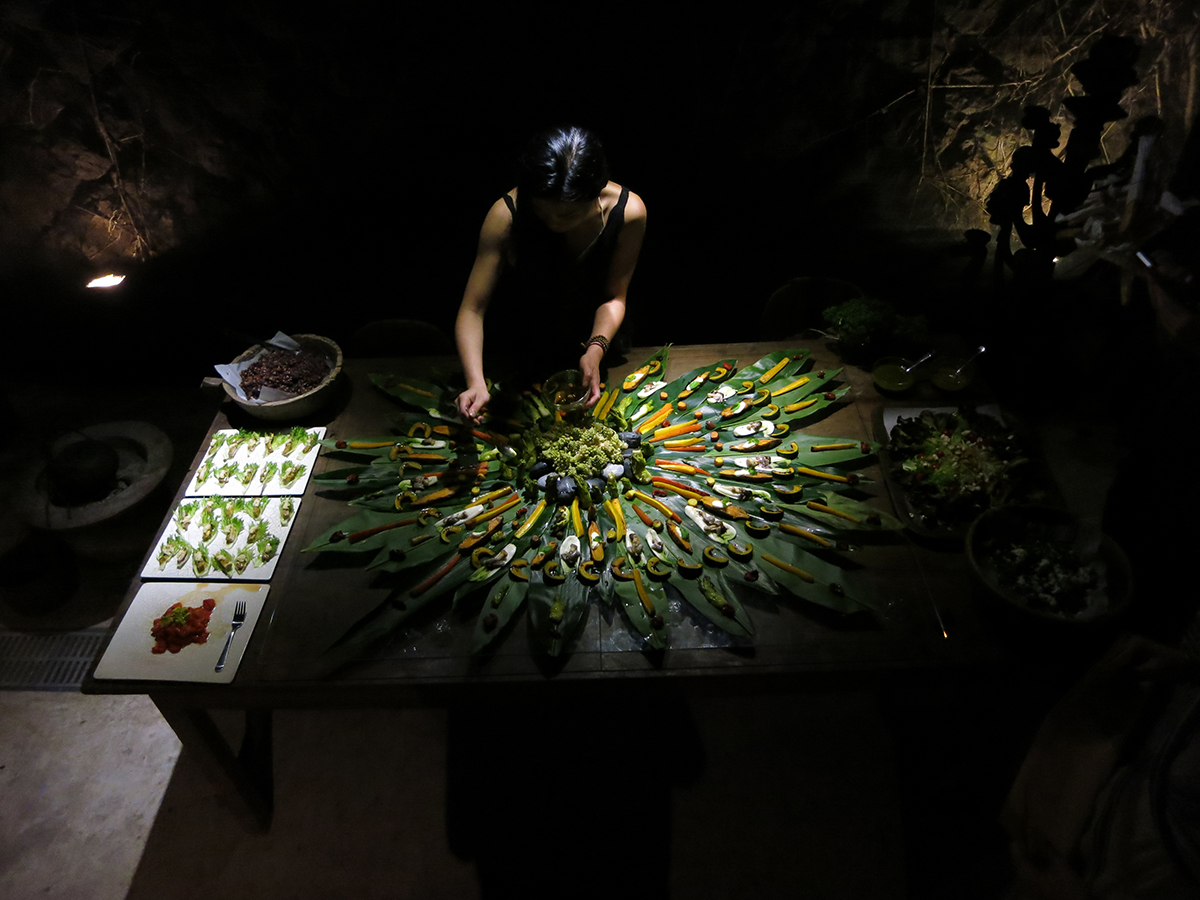 Short film directed by Pinti Zheng / photo credit: Pinti Zheng, siu siu