原始感覺綜合儀式
siu siu Lab, Taipei, 2015



在四顆古老大樹下見證人與人之間彼此抽象的愛,親口說出的誓言帶著無形的力量,婚禮或許是當代社會裡十分特殊的存在,跨越了種族、地域性、歷史、宗教、在多數的人類社會族群裡,結合了儀式、慶典、傳統習俗、依然極度具有神聖魔力的一種當代儀式綜合體。

仔細列出其中包含的原始感覺元素,像是神明、布道者、朗誦傳統的語言、祈禱、慶典、家人、花、草、天光、燭光、食物、酒、音樂、傳遞祝福…療癒。

Human through complex ceremony to become a family.
siu siu Lab, Taipei, 2015

Standing under ancient trees, people and nature come together and witness the love in between 2 couple. They spoke out the vows to each other with unseeing power. Crossing the races, regions, time, religions…in most of the societies of human beings, 'the wedding' still represents meaningful and mysterious ceremony to people. It combines sacred vows, celebration, folk custom and others together, and transform into a complex modern anthropologic activity.

The detailed elements of a wedding including: nature, the divinity, the evangelists, the vows, the prayers, the celebration, family, flowers, plants, lights, scents, food, wine and beers, music, blessing…, all of them are comfort elements for inner spirits.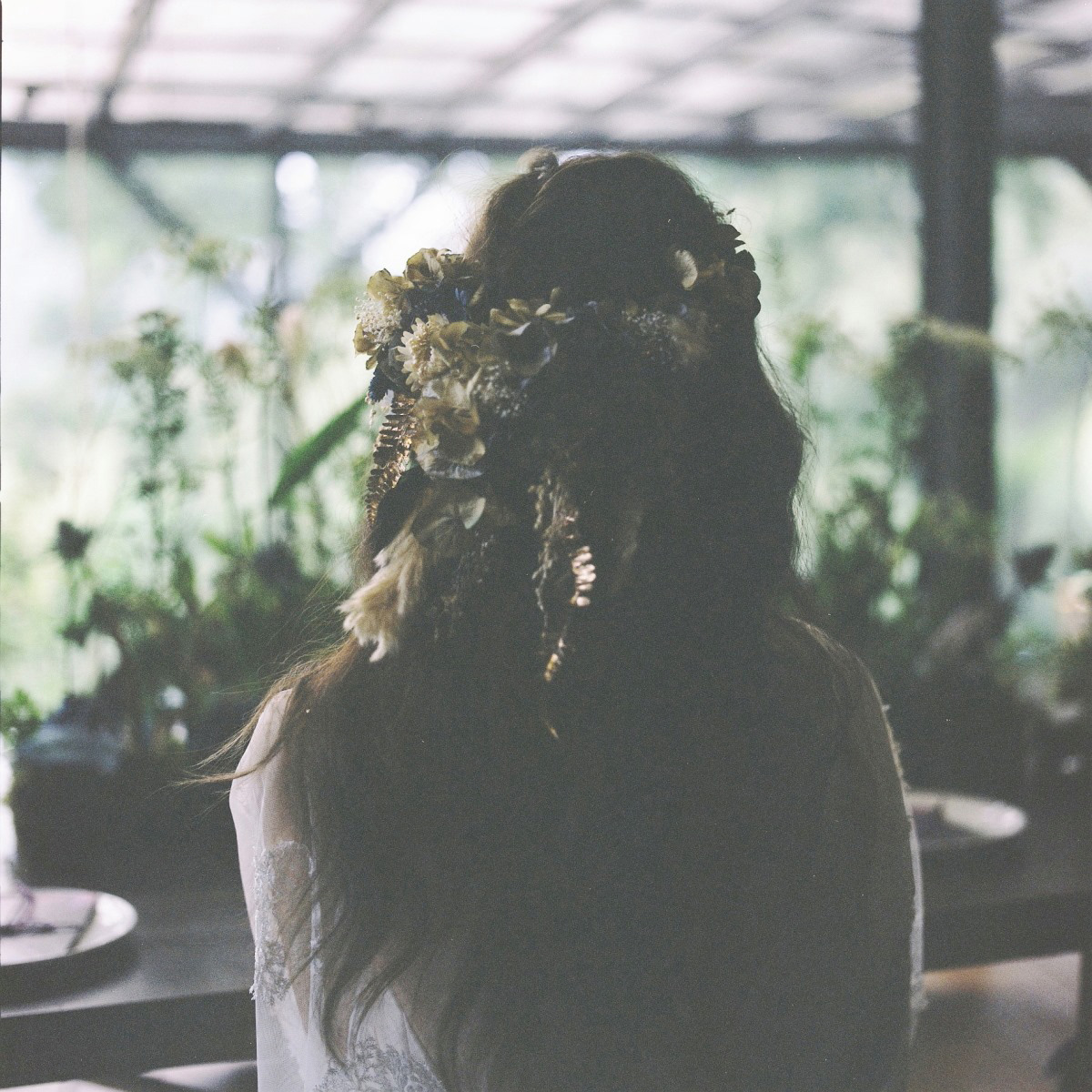 Wedding at 2015.11.1, siu siu lab / photos by dear Rui Gallery


Wedding at 2016.5.21, siu siu lab / photo by siu siu.