透過感官知覺高度敏銳者—曖曖。內含光實驗室,從記憶、當下、未來中發現七種獨特的氣味樣貌。從原始的光—燃蠟的幽微火光中,感受溫度與能量。

Seven scents
Artist: ÄI ÄI ILLUM LAB
Graphic design by siu siu Lab, 2014

The researcher of ÄI ÄI ILLUM LAB has the ability to highly perceived surroundings and feelings. Inspired by her own memory, now and the imagination of future, she interprets 7 unique stories through scents. Also, the light of burning candle expresses the warmness and power of natural fire, which represents the beginning of primitive civilization.


"Dare to begin"concept film by giordano ladies, marieclaire, ÄI ÄI ILLUM LAB.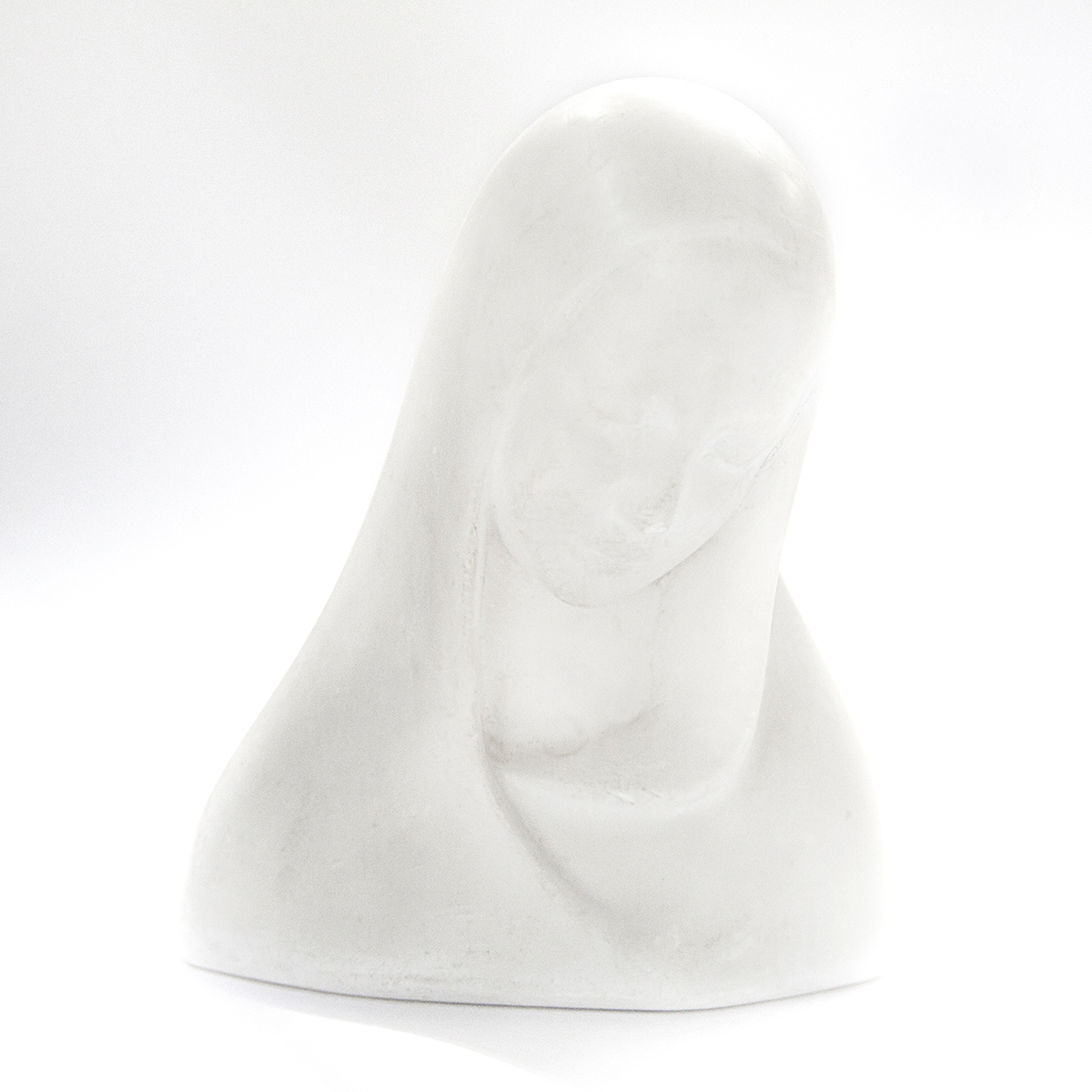 曖曖。內含光實驗室
自然界裡一定有某種光澤與氣味,可以發掘美好, 療癒人心。透過探索溫度、分解、融化、蠟液、影子、草花、礦物等類比形式,發現天然香氣的低頻分子裡,竟存在屬於未知的燭光。

Philosophy of ÄI ÄI ILLUM LAB
There must be a kind of sheen light and marvelous scent in nature that explores the beauty in life and heals the beings.